Vous êtes ici : FHU-SEPSISFRMISSIONS & PROJETSRHU RECORDSPublications
Publications
Corticosteroids in COVID-19 and non-COVID-19 ARDS: a systematic review and meta-analysis.
Chaudhuri D, Sasaki K, Karkar A, Sharif S, Lewis K, Mammen MJ, Alexander P, Ye Z, Lozano LEC, Munch MW, Perner A, Du B, Mbuagbaw L, Alhazzani W, Pastores SM, Marshall J, Lamontagne F, Annane D, Meduri GU, Rochwerg B. Intensive Care Med. 2021 Apr 19:1-17. doi: 10.1007/s00134-021-06394-2. Online ahead of print. PMID: 33876268
Metabolomics of exhaled breath in critically ill COVID-19 patients: A pilot study.
Grassin-Delyle S, Roquencourt C, Moine P, Saffroy G, Carn S, Heming N, Fleuriet J, Salvator H, Naline E, Couderc LJ, Devillier P, Thévenot EA, Annane D; Garches COVID-19 Collaborative Group RECORDS Collaborators and Exhalomics® Collaborators. EBioMedicine. 2021 Jan;63:103154. doi: 10.1016/j.ebiom.2020.103154.
Effects of low-dose hydrocortisone and hydrocortisone plus fludrocortisone in adults with septic shock: a protocol for a systematic review and meta-analysis of individual participant data.
Annane D, Pirracchio R, Billot L, Waschka A, Chevret S, Cohen J, Finfer S, Gordon A, Hammond N, Myburgh J, Venkatesh B, Delaney A; ULYSSES IPDMA Collaborators.
BMJ Open. 2020 Dec 2;10(12):e040931. doi: 10.1136/bmjopen-2020-040931.
PMID:

33268422
Corticosteroid treatment in severe COVID-19 patients with acute respiratory distress syndrome.
Liu J, Zhang S, Dong X, Li Z, Xu Q, Feng H, Cai J, Huang S, Guo J, Zhang L, Chen Y, Zhu W, Du H, Liu Y, Wang T, Chen L, Wen Z, Annane D, Qu J, Chen D. J Clin Invest. 2020 Dec 1;130(12):6417-6428.doi: 10.1172/JCI140617.
Assessment of Machine Learning to Estimate the Individual Treatment Effect of Corticosteroids in Septic Shock.
Pirracchio R, Hubbard A, Sprung CL, Chevret S, Annane D; Rapid Recognition of Corticosteroid Resistant or Sensitive Sepsis (RECORDS) Collaborators. JAMA Netw Open. 2020 Dec 1;3(12):e2029050. doi: 10.1001/jamanetworkopen.2020.29050. PMID: 33301017
Eculizumab as an emergency treatment for adult patients with severe COVID-19 in the intensive care unit: A proof-of-concept study.
Annane D, Heming N, Grimaldi-Bensouda L, Frémeaux-Bacchi V, Vigan M, Roux AL, Marchal A, Michelon H, Rottman M, Moine P; Garches COVID 19 Collaborative Group. EClinicalMedicine. 2020 Nov;28:100590. doi: 10.1016/j.eclinm.2020.100590. Epub 2020 Nov 5. PMID: 33173853
Sepsis in the critically ill patient: current and emerging management strategies.
Heming N, Azabou E, Cazaumayou X, Moine P, Annane D.
Expert Rev Anti Infect Ther. 2020 Nov 23:1-13. doi: 10.1080/14787210.2021.1846522. Online ahead of print.
PMID:

33140679
Effect of Hydrocortisone on 21-Day Mortality or Respiratory Support Among Critically Ill Patients With COVID-19: A Randomized Clinical Trial.
Dequin PF, Heming N, Meziani F, Plantefève G, Voiriot G, Badié J, François B, Aubron C, Ricard JD, Ehrmann S, Jouan Y, Guillon A, Leclerc M, Coffre C, Bourgoin H, Lengellé C, Caille-Fénérol C, Tavernier E, Zohar S, Giraudeau B, Annane D, Le Gouge A; CAPE COVID Trial Group and the CRICS-TriGGERSep Network. JAMA. 2020 Oct 6;324(13):1298-1306.
Aspirin for the primary prevention of sepsis.
Annane D. Lancet Respir Med. 2021 Feb;9(2):121-122. doi: 10.1016/S2213-2600(20)30410-0. Epub 2020 Sep 17. PMID: 3295007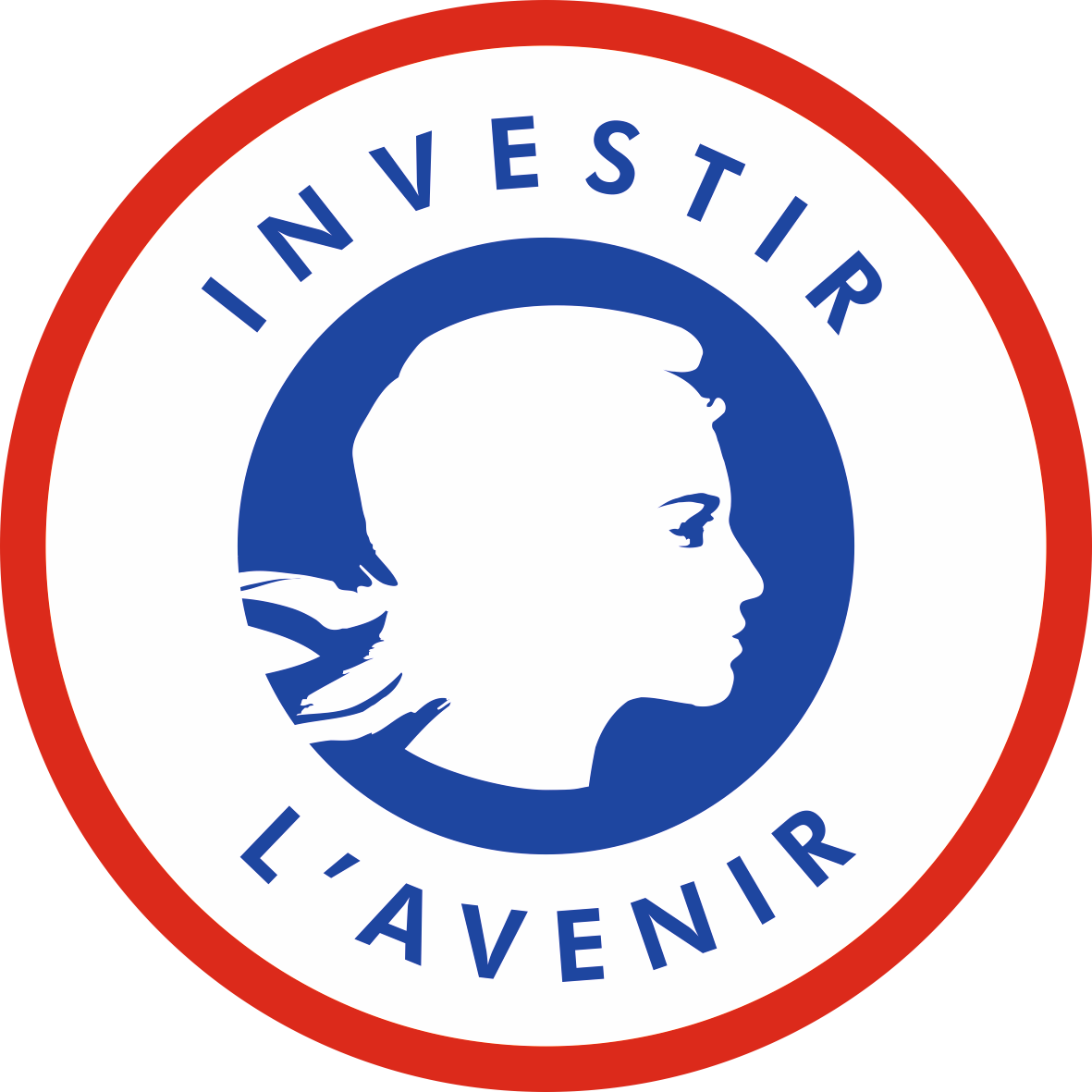 RECORDS - Projet financé par le Programme d'Investissements d'Avenir (PIA) - ANR-18-RHUS-0004